Each subscription unit includes one camera and enough storage to retain up to 500 hours of footage. Combine multiple cameras to create a complete system.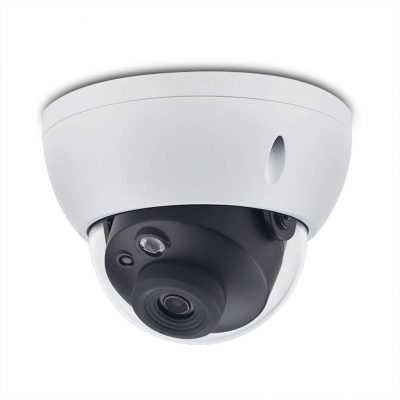 High Quality Cameras
Our IP Cameras produce a crystal clear 1080P picture that maintains quality even in low lighting condition. They see in complete darkness with nightvision up to 98′. They store more footage using less space by using H.265 encoding.
We ship vandal proof dome style cameras as pictured unless otherwise requested.
Simplified access
Combine multiple standalone cameras into one cohesive system. Our enterprise grade backbone supports viewing up to 2000 cameras with a single login, from anywhere in the world. Systems can span multiple locations, no extra devices required.
Native support for Windows, Apple iPhone, and Android.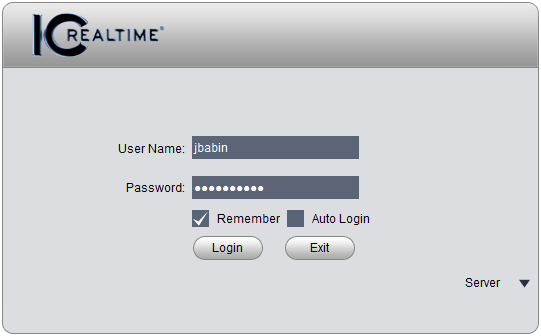 built in recording
Retain up to 500 hours of footage per camera. Unless requested otherwise, cameras are set to only record when they sense motion. A camera capturing 8 hours of motion per day will average a footage retention of 62 days.
Need more storage? We've got options.
Subscription perks
Heartbeat style monitoring and engineer grade technical support come standard. If a camera goes down, we instantly create a support ticket on your behalf. We provide day to day operational support, including assistance to find and download footage.
Don't just buy a camera, buy a team.
buy now.