We already know what you want.
A simple, easy to use home audio system that will play your favorite streaming services anywhere throughout the house. A clean look using discretely placed in-ceiling speakers with a modern aesthetic and no plastic frames.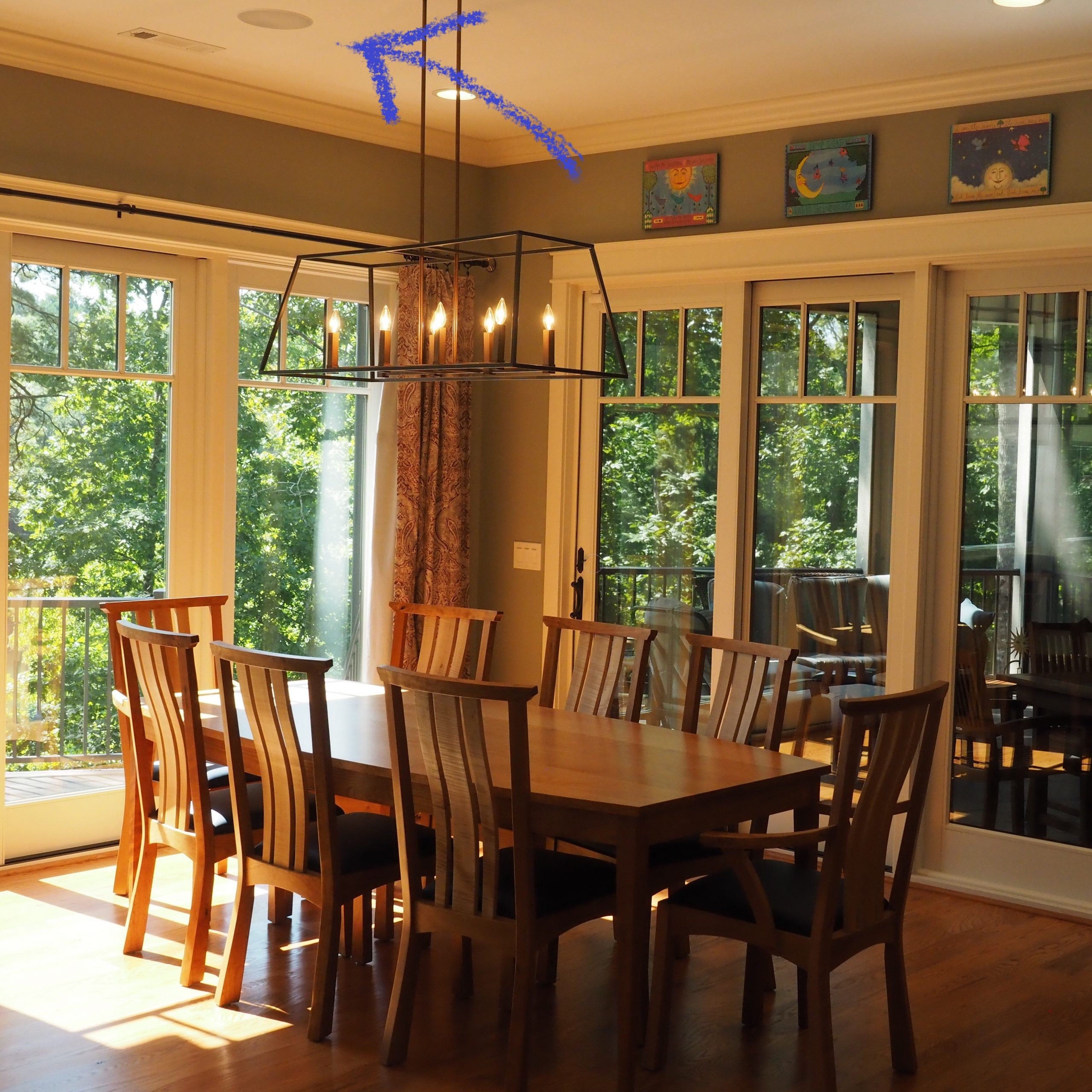 Clean Look
In-ceiling speakers produce high quality audio while being visually discrete. We use speakers with modern, frameless grilles.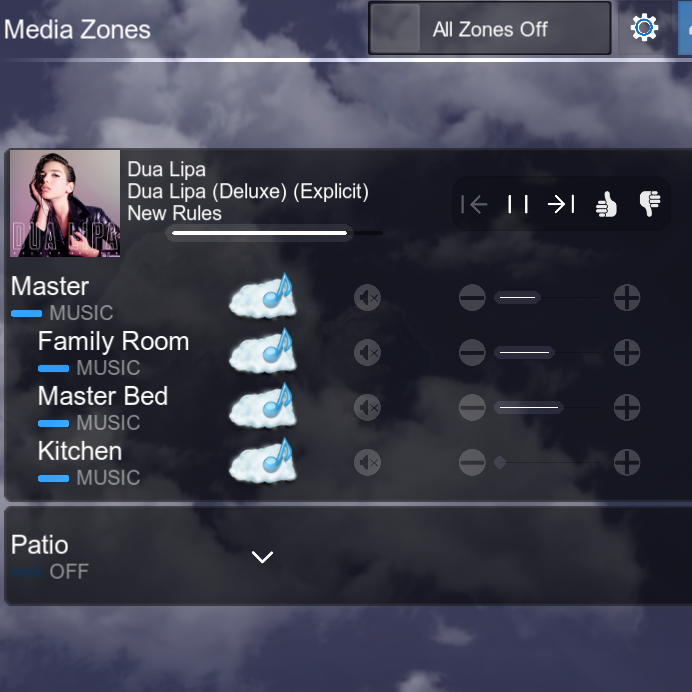 Easy to Use
Simply select some music and then some rooms to play it to. Easy volume control and room groupings.
Whole home audio is not one size fits all. Talk to a true professional who will account for your individual needs when selecting a system.