Home builders across the country trust us to design their smart homes, but only the Chicago suburbs can experience our full service installation.
What is a smart home?
A home has many systems to maintain comfort including climate control, lighting, security, and of course entertainment.
A smart home consolidates all of these systems into one easy to use application and automates actions that are regular.
See a detailed explanation of system capabilities.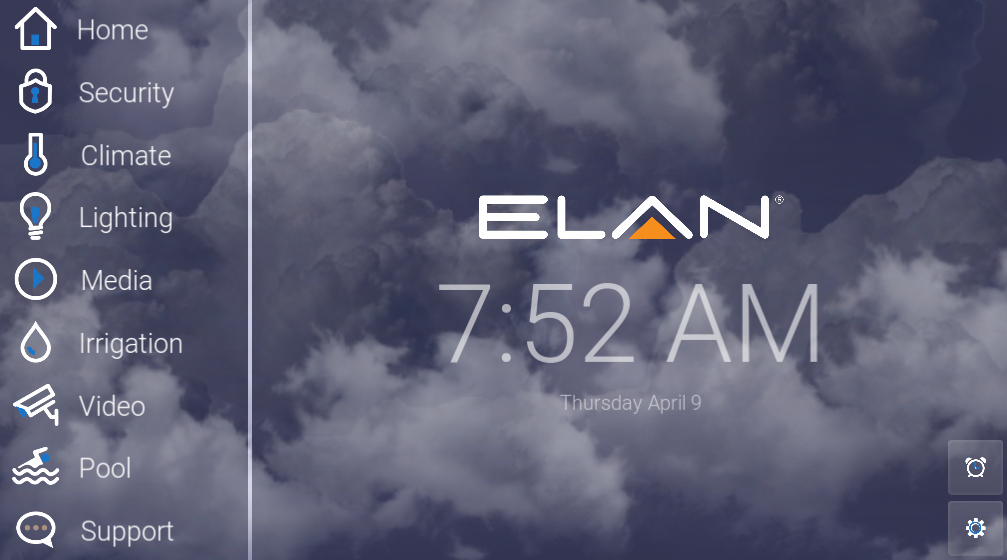 Core Principals
Our design philosophy uses an entirely different vocabulary than our competitors.
Servicibility is convenience
Smart homes require maintanance, but site visits are inconvenient. We build our systems so that we can perform this maintanance without a site visit.
reliability measures success
Our design process starts with reliability at it's core and the rest of the system is built around it. We will not compromise certain aspects of our design.
value through efficiency
Maximize capacities to provide more capability while using less equipment. This results in cost savings on core components, which can be massive.
Matching client priorities
We will only insist on components that effect core operation. Everything else is up to the customer and their priorities, from "budget friendly" to "let's impress."
True Expertise
A single point of contact eliminates any disconnect between sales, install, and service. Which means never talking to anyone but the absolute expert.
Meet James, the system designer, project manager, and programmer.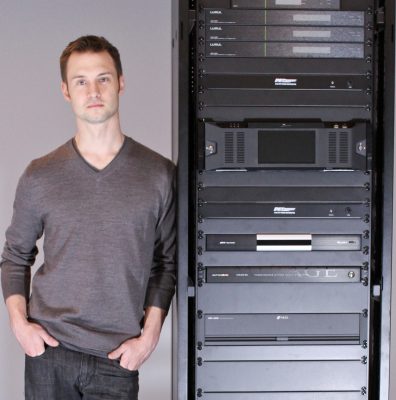 Installing smart homes since 2008, founded myeasytek in 2011.
Currently maintains over 200 smart home systems.
consulted by installers nationwide to solve design flaws.
Estimated $10 million in total completed projects.