Our Systems
We value repeatable, predictable results regardless of system size or complexity.
Control everything from a single user interface.
Whether it's an in-wall touch panel, a smart phone, or a tablet we enable control over all of your home sub-systems from a single screen.
The menu looks and feels the same across all devices that control the system. Once you've learned to use one device you've already learned how to use them all.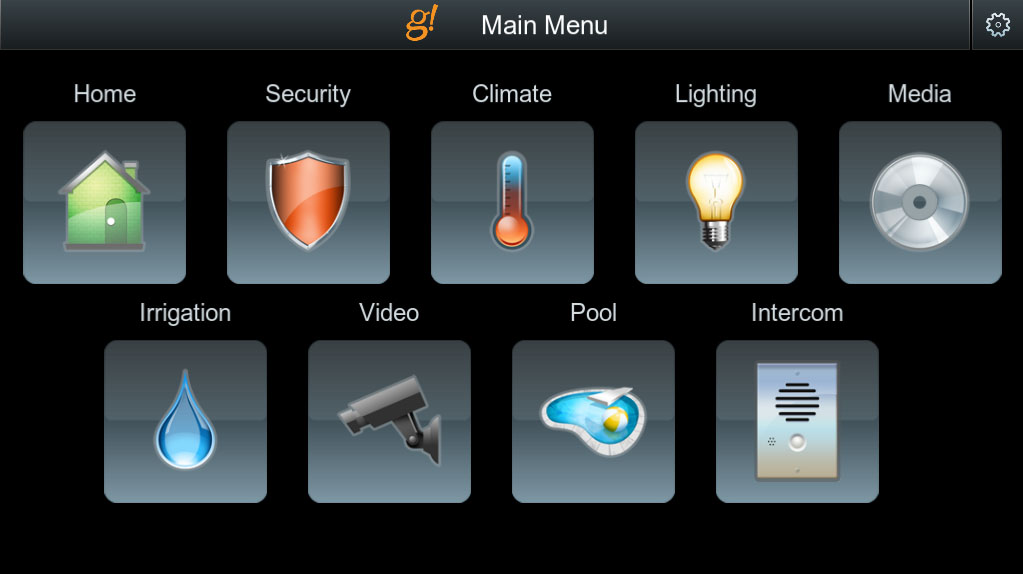 Robust climate control from home and away.
Access up to 64 thermostats from anywhere. Set an energy saving schedule for when you're away and make the house more comfortable before coming home.
Automate scheduling based on time of day and home/away. Hands free automation makes your home smart.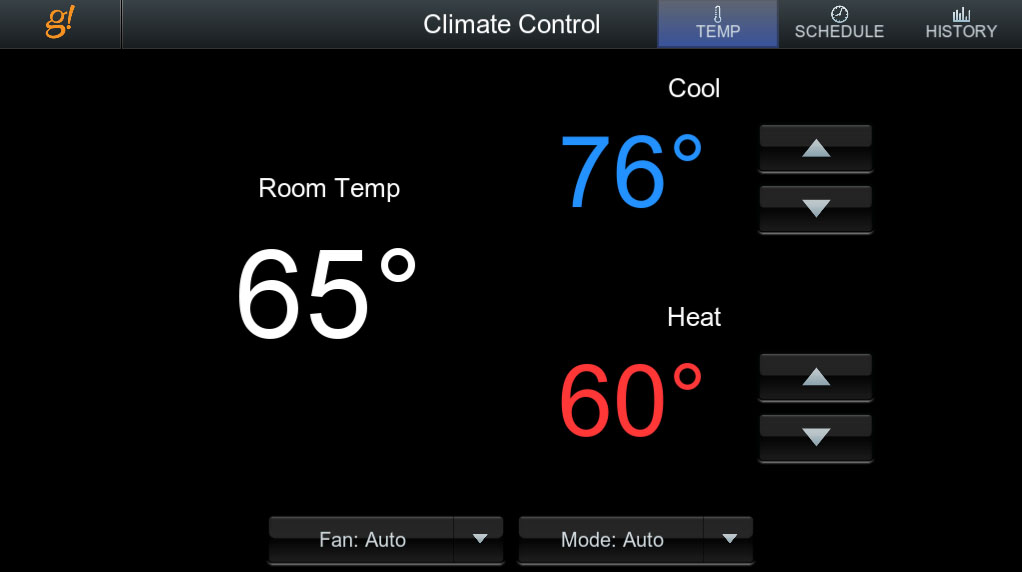 Fast and easy Audio/Video control.
Control of audio and video components is simple. Choose a room, then select what you want to watch or listen to. One touch source selection for whole home audio and media rooms.
Listen to the streaming services you love including Pandora, Spotify, TuneIn, and many more. See all of your stations and album art on control devices such as touch panels, smart phones, or tablets.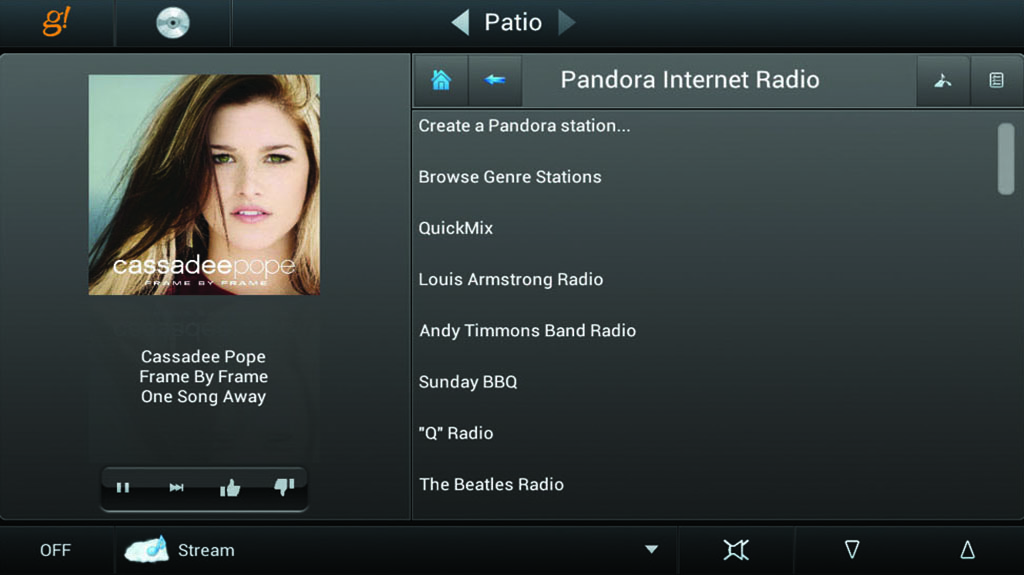 Surveillance video for safety and convenience.
View cameras from any touch panel, smart phone, or tablet. Check in on your home when you're away. Record and review the footage with a network video recorder.
Front door and gate controllers feature IP cameras and two-way intercom. See and talk to uninvited guests before you let them in.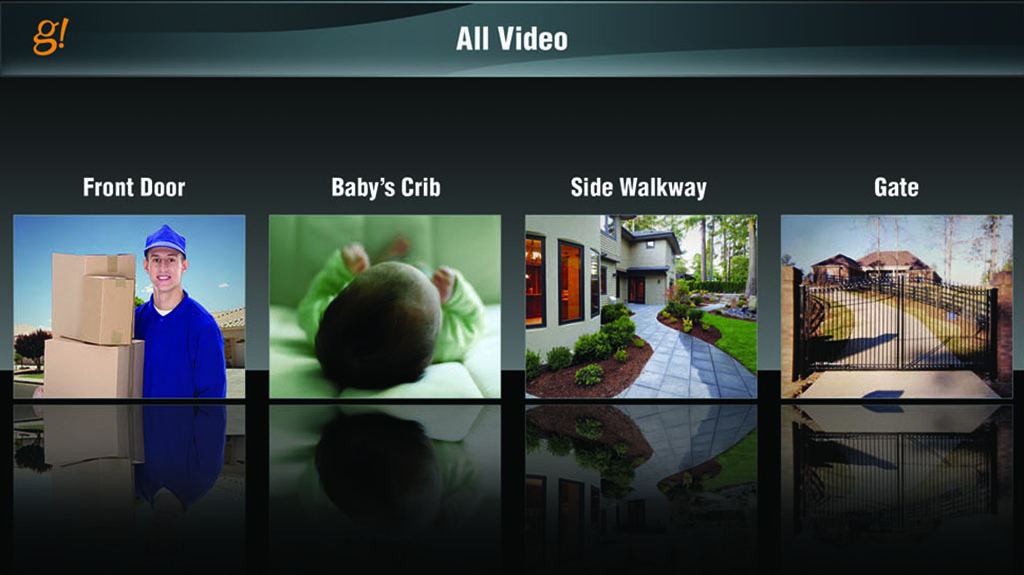 Scalability & Growth
Our systems are designed to fit jobs big and small. Many homeowners simply want control of their whole home audio system, a home theater zone, and possibly climate/light control. We do this cost effectively while providing a backbone for the system to grow. Your clients will not be boxed into a system that can't fit the new and exciting equipment of tomorrow.
We work to determine your clients wants and needs, then build scope of work around their particular set of job requirements. They are never over or under sold. Provide them with a custom tailored solution designed just for them.